Mission Possible is a conservative, non-denominational mission organization providing opportunities for young people and adults to: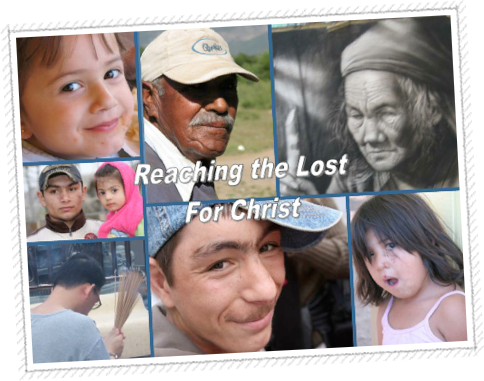 Experience missions first-hand
Be involved in short-term work projects and friendship evangelism
Personally grow in the Lord
Make new friends
Be better equipped spiritually for all areas of life
Mission Possible History
Bob and Carolyn Losch wanted to make their summers count for the lord in the area of missions. The Lord led them to lead mission teams to a variety of countries from 1977 to 1991.
Mission Possible began in the fall of 1991 with a team to Hong Kong. It was exciting seeing God clearly leading as Mission Possible came into existence and forming the ministry to His goals. The Lord has changed the ministry to include adults and families. We have grown into a ministry that takes teams not only in the summer but also throughout the year. We have added weekend teams as well as Saturdays in the inner city of Grand Rapids, MI.
Life experience activities are also a new area of ministry of Mission Possible.