Inner City - Grand Rapids, MI
Join us Saturday Mornings as we reach out to those in the inner city of Grand Rapids. We will share Christ with them and pray for their needs. We also provide for their physical needs - food or clothes. If you are unsure how to reach out in the inner city, come and learn how to share Christ. We also need people willing to pray. Let us know if you will join the prayer team so we can update you on the needs and praises.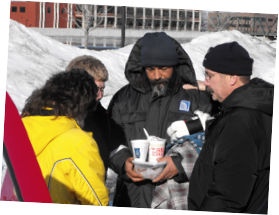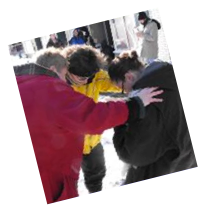 Need For the Inner City Ministry
Physical
Blankets
Coats
Hats, scarves, gloves
Hot chocolate
Water
Granola bars
Lemonade
Spiritual
Bibles
Tracts
To know the plan of salvation
Prayer
Emotionally
To know someone cares
Knowing people will return
Will be praying for them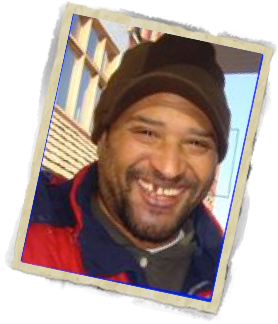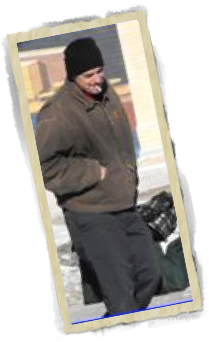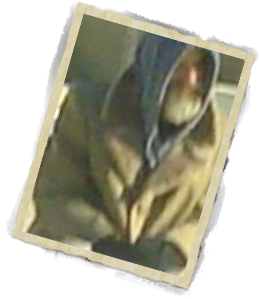 Workers Say..
"I am so blessed that God has given me the passion to serve others. It saddens me that there are so many homeless people. I am so blessed that I have made a lot of new friends that have the same passions that I have." JR
"Going downtown to help encourage the homeless people and those walking the streets has helped me grow in confidence and courage. It also inspires me to reach everyone I come in contact with. But it gives me a starting block to help me get more confident in serving the Lord." JH