Romania
Dates: March 29, 2020 - April 5, 2020
Donation: $3,000
Romania has earned the sad title of "The Land of Orphans". Though the number of orphan children has decreased, there are still orphanages and abandoned babies in hospitals. The team will help to hold and care for the babies and also have time with other older orphans. Will you let God use YOU to minister to these precious children and young people who so desperately need affection and loving care? Will you share your testimony of Christ's love with young adults in Christian transition homes? We will take the Revolution Tour in Bucharest and see where various events took place during the revolt. Will you let YOUR heart be touched by the things that touch the heart of God?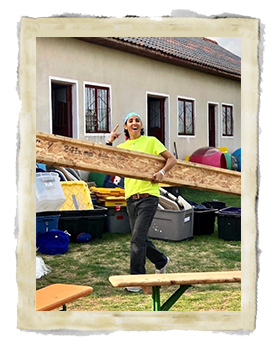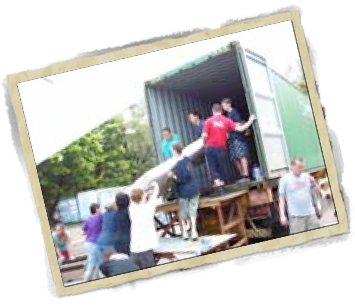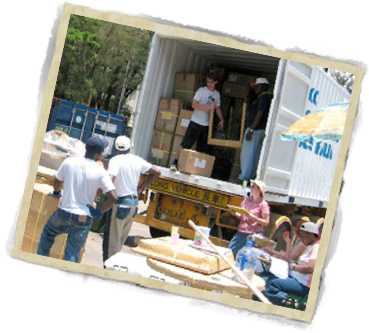 Hong Kong
Dates: May 6 - 26, 2015
Donation: $3,100
Crossroads International is a Hong Kong,based, non-profit foundation that receives surplus new and used donated goods and sends them to help orphans, elderly, the handicapped, refugees, and disaster victims. If you are willing to roll up your sleeves and work, this is the team for you. Their warehouse has items that need to be sorted, assessed, packed and moved. Some items need repair. Many of their facilities are in need of maintenance. Is God leading you to join us in this adventure? There will be an opportunity to see the many sights of Hong Kong and enjoy the great outdoor markets.
Chicago
Dates: Will Customize
Donation: $175
This team will work in partnership with two local ministries to bring the Good News of Jesus Christ to homeless, hurting, and abused people. Join us in Chicago as we reach out to those who are bound by poverty, addictions, or prostitution. Help us hand out roses to the women on the street, distribute food to the hungry and pray for their needs. This weekend will change your life.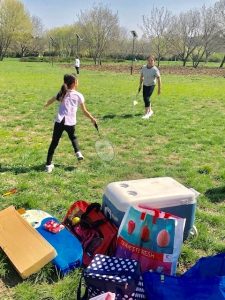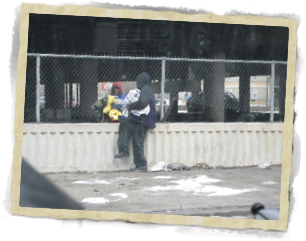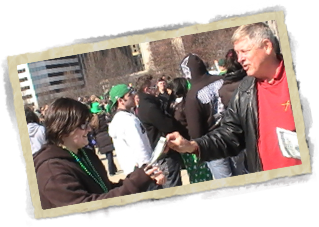 Customize Your Team
To have a team customized for your group, tell us when and where you are interested in serving. We will help to take the worry out of the planning so you can enjoy your group and encourage them to be involved in serving. You can contact us for specific information. You can call 616-516-1087 or email us
Other Location Suggestions:
Mexico
India
Jamaica
New York
Fiji
Eastern Europe
Kenya